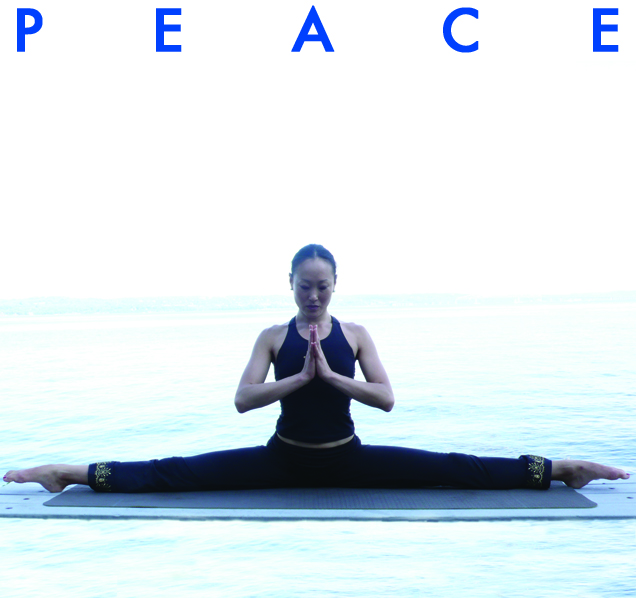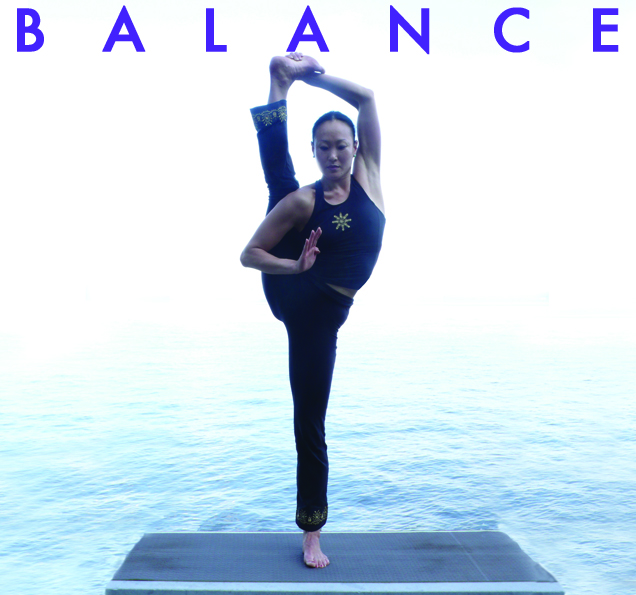 E-news
Subscribe to Bodhisattva Warrior
Podcast
Meditation series coming soon!!!
Yoga Sleuth
"Yoga Sleuth was curious about the upscale yoga experience…With experience as a dancer and martial artist, Hwalan has a compelling ability to harmoniously blend asana with a fluid yet focused flow."
Kung Fu Yoga®
True power requires inner peace. True peace requires inner power. Love is the most powerful form of peace.