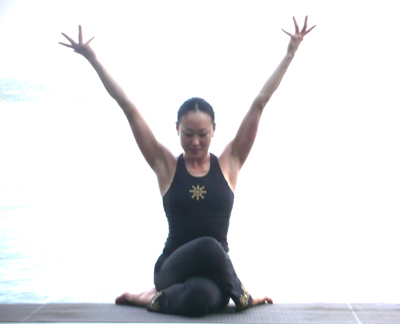 GOLDEN SPHERE MAPPING™
Golden Sphere Mapping™ is an investigation into the architecture of being.  A new blueprint is re-drawn through conscious embodied shifts on the mat.
The process calls upon a simultaneous strength of discipline and softness of letting go.
Harmony, health and presence arise of their own accord.
In the ocean of compassion
Powerful waves rise
Over depths of stillness.
copyright Hwalan Shub November 2022
"Practicing yoga with Hwalan is as internally beautiful as it is externally challenging."